The Lamb Barbeque is a joyous celebration of Canada Day, centred around a traditionally prepared open fire barbequed lamb meal. Remember the 'good old days?' Our BBQ has an old-fashioned country fair flavour that kids and adults enjoy. Our community has hosted the Saturna Lamb Barbeque on an annual basis since 1950 when it began as a school picnic on the Campbell's farm at Saturna Beach in celebration of our July 1 national holiday. Read More …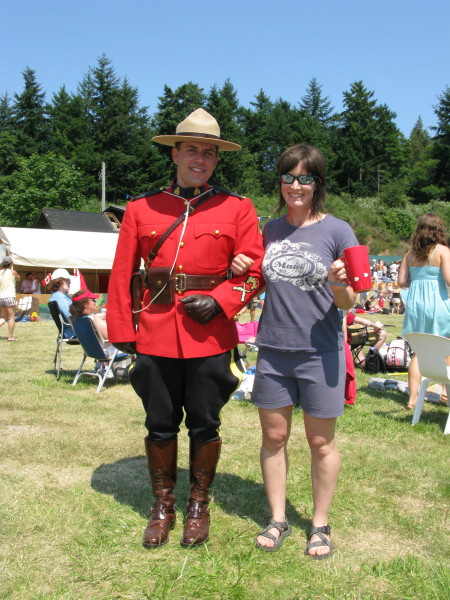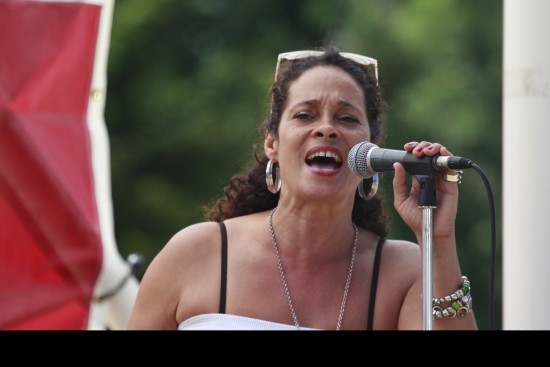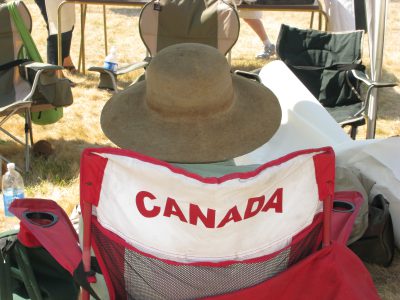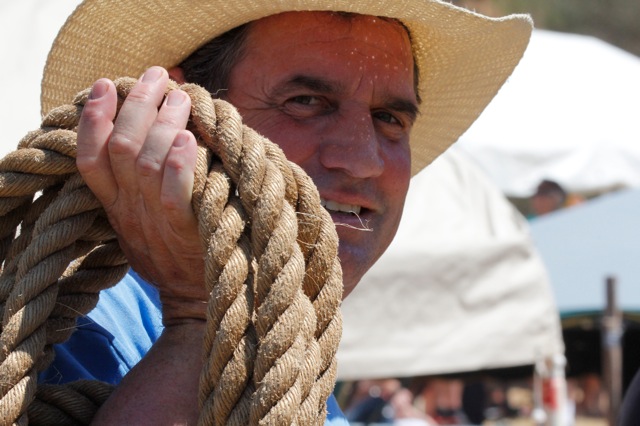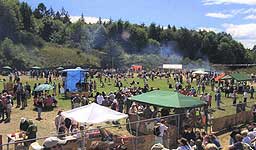 A shuttle service is available from the ferry dock to the site for foot passengers.
A shuttle service to and from the ferry dock and the barbeque site is available for foot passengers. The shuttle meets the 10:24 am ferry and takes foot passengers back to the 3:40 pm ferry.
Odds and Ends
No alcohol to be brought ashore or on site –
Dog sitting service is available
Smoking only in a designated area.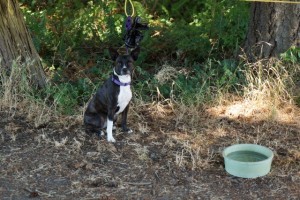 Life jackets must be worn boat to shore and return –  lots for sale i.e used books, crafts and T-Shirts – Alternate food is available (vegetarian, hot dogs, hamburgers and ice cream)
'ATM ON SITE'
Get in Touch
Any questions can be sent by email to saturnalambbarbeque@gmail.com – Groups of 6 or more may reserve tickets by emailing us at the same email address.